REMARKABLE MILEAGE: Celebrated Central Broadcasting Services' Anchor Wamala Balunabba Scoops Best Newscaster Accolade by the Radio and Tv Awards Rankers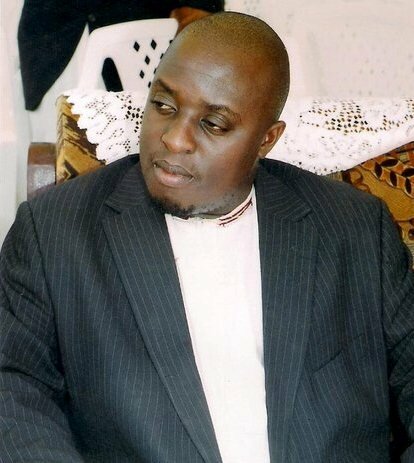 CBS Radio news veteran Wamala Balunabba has reason to be jubilant as his efforts and expertise in the field of journalism were paid off last Saturday. The dude was named Uganda's best news anchor at the recently concluded Radio and TV Awards.
Balunabba beat five of his counterparts from various stations to emerge winner of this prestigious award. Those who were nominated in the same category included Waguma Kisule of Radio Simba, Kwezi Robinson of Super FM, Suubi Fm's Tamale Aiden, CBS' Katabira Daniel and Sanyu FM's Ssembatya who lost out to the now overly thrilled Balunabba.
Balunabba who is a Luganda News anchor and presenter of Agafa mu Bwengula on CBS was last year named among the best Ugandan personalities of all time as well. And with the RTA accolade to his name, he has once again proved why he is among Uganda's most prized journalists.
He has also been previously commended for his role in developing and pioneering local language journalism in Uganda. Hey do you want us to retort how even Mityana people have chosen on him to replace his former senior Kaddu Mukasa in the August House come 2016! Now the sky seems the limit. Way to go boy!
---
1179 Views
---
More Picture(s)