BBA EXCLUSIVE: Barely 24hrs in The House, Zimbabwean Housemate Pokello's Sex Pictures with On and Off Lover Stunner go Viral Potraying her ScandalousPersona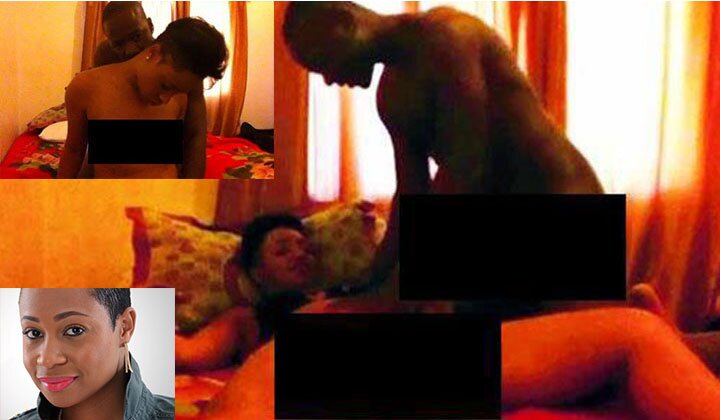 Pokello, the socialite representing Zimbabwe has barely been in the house for even a day and already all hell has broken loose.
The 27 year old socialite's sex pictures have gone viral after she made it to the reality show. Pokello is seen in two snap shots with on and off boyfriend, rapper Desmond Stunner.
Some of the girls the charming rapper has taken down the southern route, say he is gifted with a wire sure to squeeze gallons of love juice out of whoever he romps with. In fact, they have it that he insists on laying a polythene underneath the beddings, so th mingling companies do not end up soiling his bed.
The sex tape in question made by the two lovers was leaked to the media in 2011 but it has come back to haunt them again. However, this time around, it has become a scandal across the African continent. Looks like the drama just began, watch this space!
---
16668 Views
---
More Picture(s)